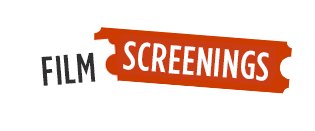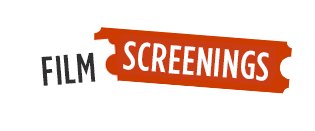 There are no events on sale at this time.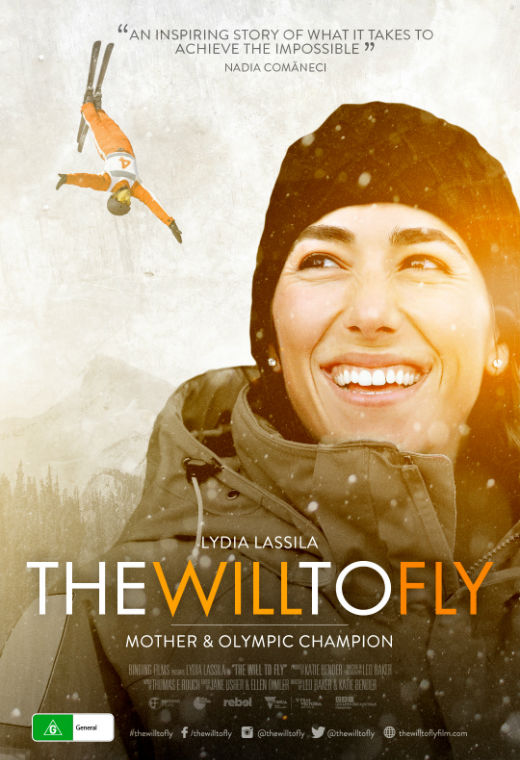 The Will To Fly
An inspirational feature documentary about Australian Olympic champion Lydia Lassila, pursuing the dreams and ambitions of her tumultuous freestyle aerial skiing career
Year: 2016
Duration: 99 minutes
Genre: Documentary
Classification: Check the classification
Producer: Katie Bender
Director: Katie Bender & Leo Baker
The Will To Fly tells the inspirational story of freestyle aerial skier Lydia Lassila. In 2014 Lydia travelled to the Sochi Winter Olympics to become the first woman to perform the most complex and dangerous manoeuvre of any acrobatic sport – a quadruple twisting, triple somersault on skis.