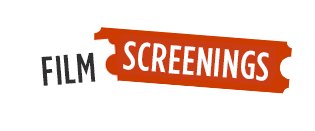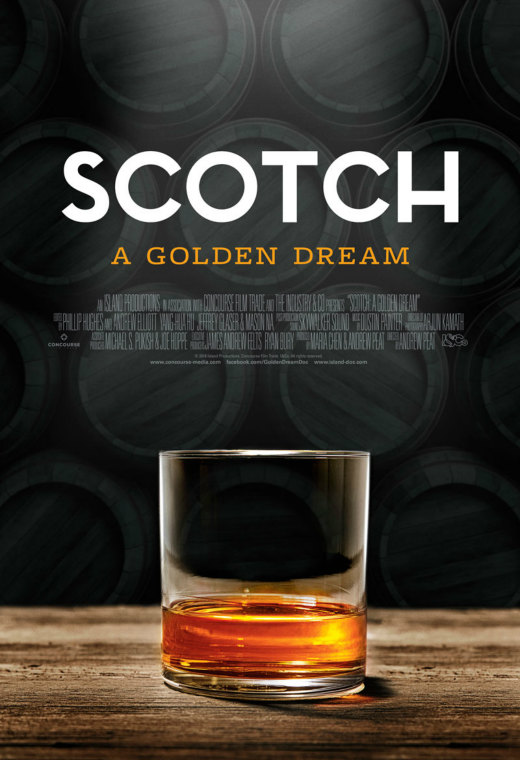 Scotch: A Golden Dream
An impressive bottle of fine Scotch is in your hand. From barley to barrel, who made it and how did they do it?
Year: 2019
Duration: 90 minutes
Genre: Documentary
Classification: Check the classification
Producer: Andrew Peat, Maria Chen, James Andrew Felts and Ryan Bury
Director: Andrew Peat
Cast: Jim McEwan, Ian McEwan, Bill Lumsden and Charles MacLean
For more than a century, Scotch whisky has been the premier international spirit of choice. With a backdrop of stunning Scottish landscapes, explore the artistic and scientific building blocks of making whisky; the stuff dreams are made of.