DANIEL HOPE – THE SOUND OF LIFE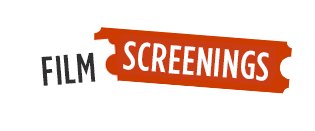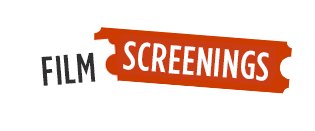 There are no events on sale at this time.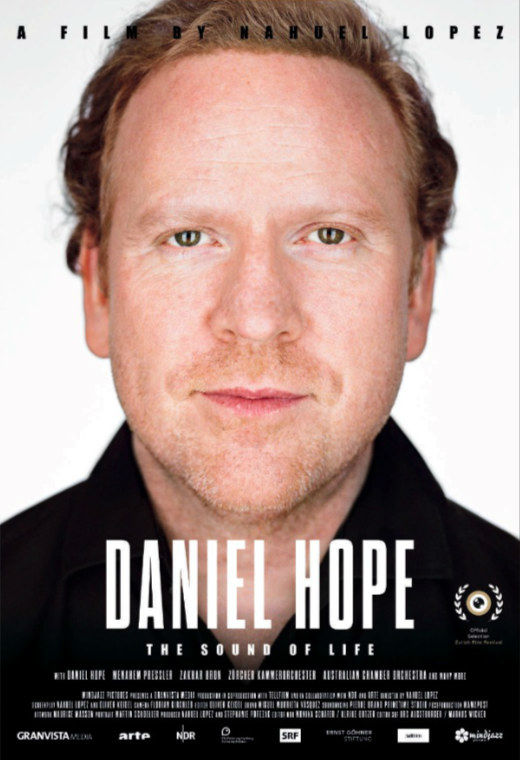 DANIEL HOPE – THE SOUND OF LIFE
Year: 2017
Duration: 100 minutes
Genre: Documentary
Classification: Check the classification
Writer: Nahuel Lopez & Oliver Keidel
Producer: Nahuel Lopez & Stephanie Porezag
Director: Nahuel Lopez
Cast: Daniel Hope, Zamira Menuhin, Menahem Pressler, Zakhar Bron, Eleanor Hope, Christopher Hope, Silvana Hope, Toni Hope, Sebastian Nordmann
Daniel Hope is one of the greatest violinist of our age and part of the avant-garde of a new generation of classical musicians. His biography is a story of an extraordinary career, a story of escape, expulsion and desire for self-discovery. Today Hope is music director of the Zurich Chamber Orchestra, artistic partner of the New Century Chamber Orchestra San Francisco, and artistic director of the Savannah Music Festival.